Testimonials
Outstanding Rug Doctor Results
Caroline from Stockport, who came to us on a recommendation, was over the moon with the outstanding results using our Rug Doctor carpet cleaner.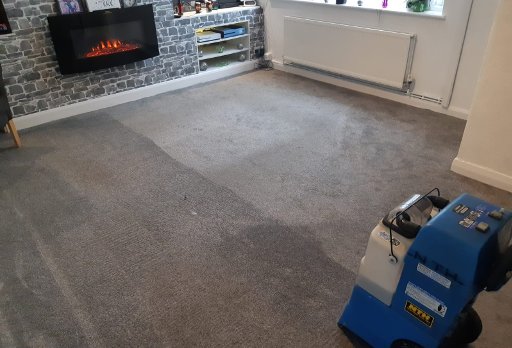 Great service and great prices! We deal with this company a lot through our business and are always very sell looked after. Thanks Guys!
Friendly, knowledgeable staff, great service
Finalfix Builders, Cheshire
Had a problem with a wacker. Gail and Steven went out of their way to get us a new one even though it was Sunday and the shop was closed. Met them at the shop and and they changed it over.
We can't thank them enough - the job had stopped and we had astroturf coming the next day. If it wasn't for them we couldn't have finished the job. We definitely recommend Northern Tool Hire - fabulous customer service and highly recommended.
I hire from Northern Tool Hire all the time - great set of lads and always helpful. Most importantly, good quality tools at good prices.
Excellent service and competitive prices
What can I say? From making 1 phone call and sending 1 email I received a 1st class service. There were no issues with going the extra mile for me to have the items shipped to Lanzarote. Thank you Stephen Jones at Northern Tool Hire for your professional approach and customer care - it's truly appreciated. We will most definitely be using your services again. 
Could not be More Helpful
We recently went into Northern Tool Hire, Ashton u Lyne with a view to purchase a ride on lawn mower. We were offered a home demonstration to help us make up our mind. Steve and Ian gave the demonstration and could not have been more helpful, they answered all our questions to our satisfaction and were very patient with us, we are now the proud owners of a ride on lawn mower.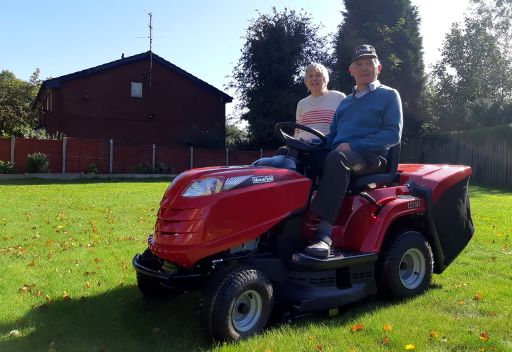 Roy and Marjorie Denerley
After being let down by HSS we called Northern Tool Hire and I can honestly say I can't recommend them highly enough. Not only did we receive excellent customer service but also a great price. 5 star service - thanks!
Mr Booth from Hollingworth used our 5HP Rotivator to achieve these fantastic results in less than one hour!